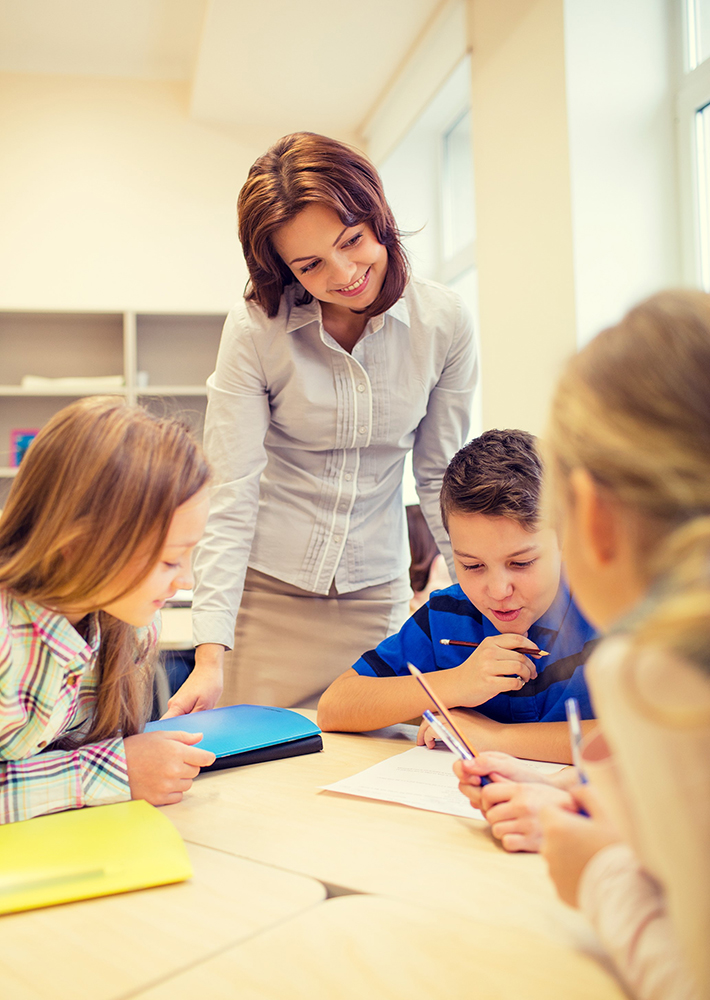 SENIORS (for ages 9-12 years)
In senior classes A, B, C, D students are taught grammar, syntax and vocabulary depending on their level of English.

In classes C, D students can sit for exams equivalent to their level of English A2 (Palso), B1 (BCCE).


-English is used throughout the lesson

-Projects are appointed to students either in groups or individually which help enrich their knowledge as well as learn the foreign language in depth.
FREE supporting lessons are provided to help students thrive simultaneously.